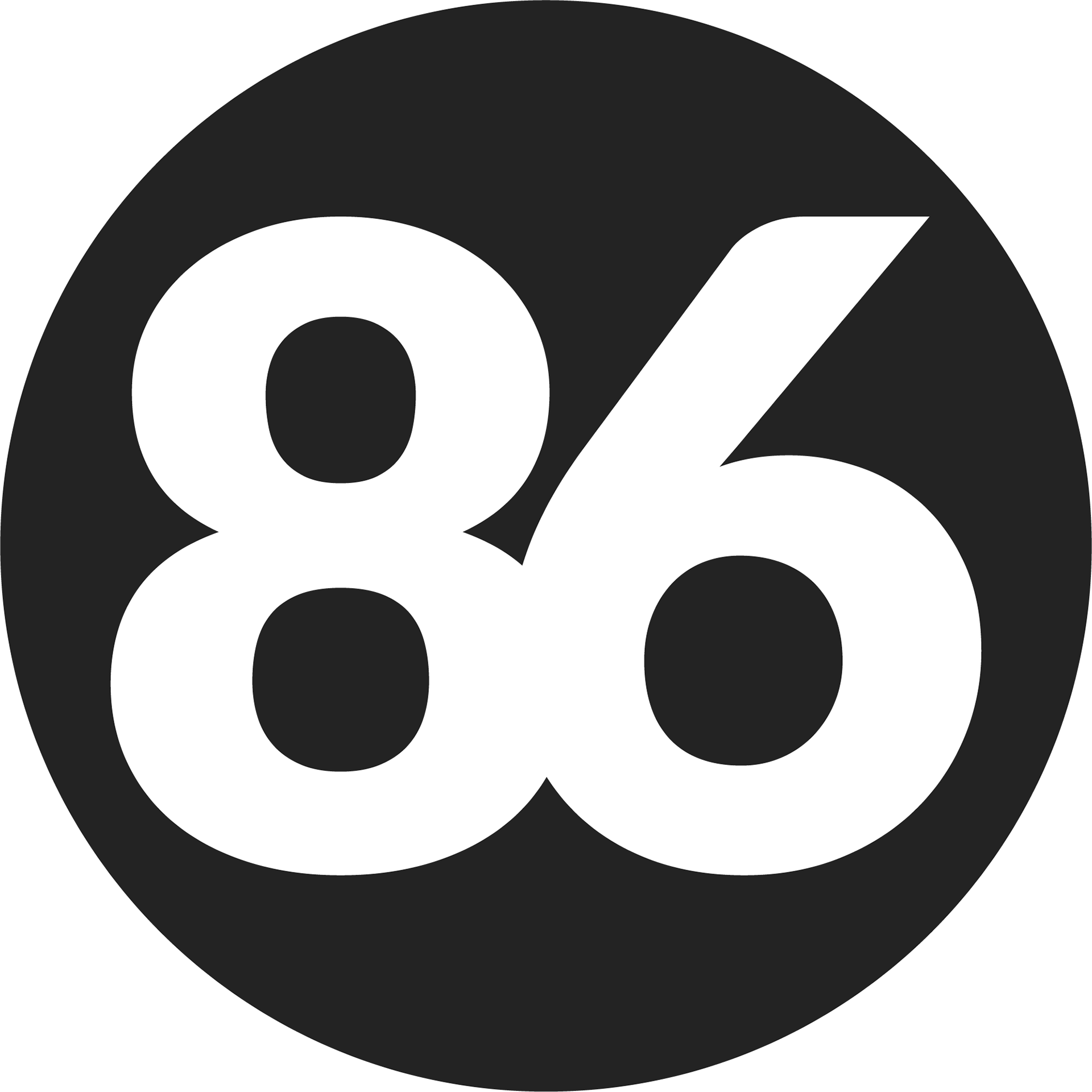 Hi, I am Mark Concepcion, but you can call me Marco
 My passion for design started when I learned how to use photoshop in high school. Since then, I have created some logos, graphic t-shirt design, print ads for school and work in the Philippines. After moving to the United States, I served in the US Air Force as an Engineering Assistant. Even in my active duty days, my passion for design didn't stop. I designed several military coins and logos for events as well as informative prints for budget proposals for our local military base. Because of the contributions that are beyond my duties, I was grateful to be awarded as one of the base Airman of the Year.
Now, I am a Veteran living in the San Francisco Bay Area with a BFA degree in Web and New Media Design from the Academy of Art University - San Francisco and currently taking my graduate degree in Advertising and Branded Media.
I am ready to influence the community with the principles and values I learned in the Air Force. I would love to share the design skills and I can't wait for more experiences and learnings that I will acquire in my journey as a Designer.